Tours & Travels management Software In Bangladesh
With Professional Website
Customers can book a tour
Manage and customize the tour with insurance
Can generate itinerary of Tour
Customize a package of tours with hotels
Can manage Visa and Passport details of the customers
Able to create invoice from the tour booking
Calculate commission for the agent
Request Demo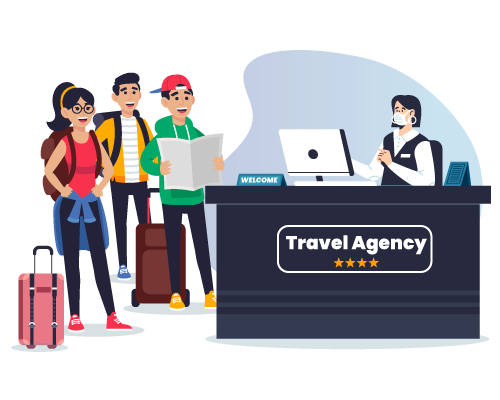 Empowering Businesses

,

Enabling Better Bangladesh Through IT
Features

That Enhance Your Business

Create Custom Tour
This App helps you to create Tour.

Manage Insurance policy and Type
This App helps you to Manage Insurance.

Manage Transport and Its Details
This App helps you to Manage Transport.

Passport and Visa Booking
This App also helps you for Passport and Visa booking.

Manage Hotels and its Information
This App helps you to Manage Hotels.

Generate PDF Reports
Generate pdf reports for tour itinerary, booking, creator and transport booking.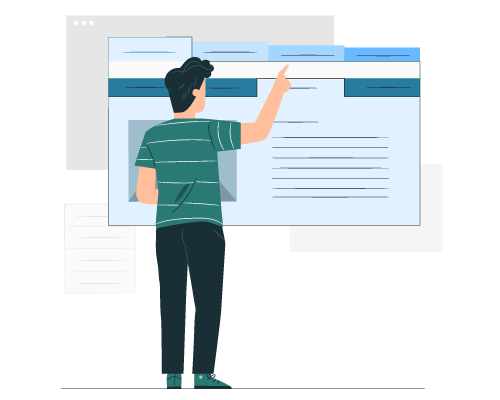 Create custom
tours
By using this Tirzok tours & travel management software, Customer can Book Tours, manage and customize his/her Tour according to his/her choice with insurance, generate itineraries for the tour.
Anyone can simply customize his/her travel plan with this solution like choosing hotels, travel routes, transport & many more with this travel management software solution system.
Automate Your Travel Business With Tirzok ERP.
Work
Smarter, Faster & Better
Manage Insurence

Policy &

Type

With this software, customers can simply manage their insurance policy & type in their booking system.

All the feature is organized & user-friendly thus you can give a great interface to your customers.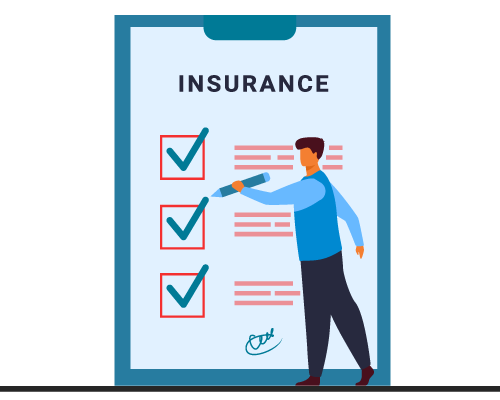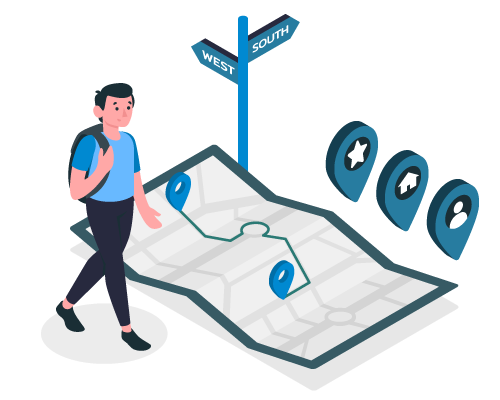 Manage Transport &
its
Details
With this awesome feature, customer can choose their transport system. Thus anyone can choose their desired transport system.
With the help of Tirzok Travel business management software, we can serve our consumers in a great environment.
Passport

& Visa

Booking

No need to go anywhere to manage their passport or Visa anymore.

From now customer can simply book their passport & visa from our solution at a time.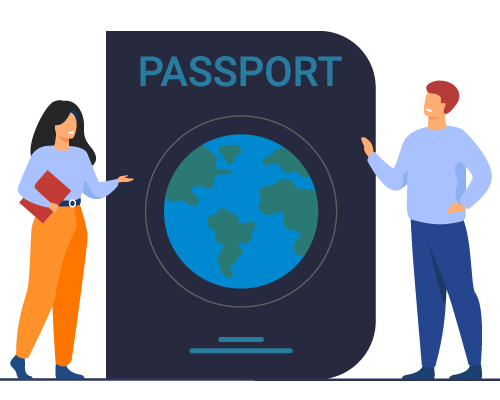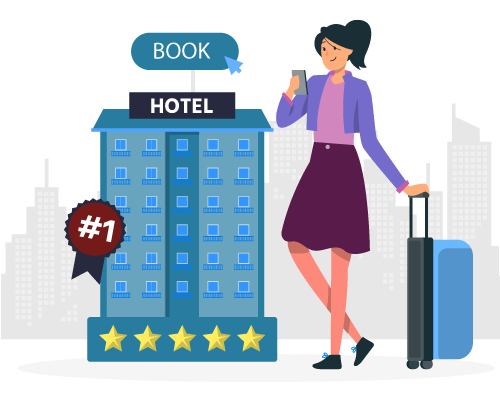 Manage

Hotels

& Its Information

During a travel plan, customers will always be curious about hotels. They need the best view, proper management system & also all the required facilities.

That's why we Tirzok Private Limited built this travel business management software in such a way that your customers can simply find everything about hotels & their facilities in this solution & can book their dates.
Tirzok Freight
Integrated With

Website Builder

Purchase

Sales

Inventory

Accounting

Discuss
FAQs on Tours & Travel business management software
What will be the Tours & travel business management software development cost
We Tirzok Private Limited never charge more to our clients. We always try to serve you the best cloud-based solution at a reasonable price. When you are thinking to develop a Tours & travel business management software solution you should think about the quality not about the cost.
Because investment in Tours & travel business is not a daily task. You should build your solution one time for the life & day by day customisations will make your website more workable & flexible for your customers.
Why you should hire a Tours & travel business management software developer?
When you are planning to build your Tours & travel business management software you need to set up the best, flexible user-friendly website. If you personally develop this website or the solution maybe You can't make a proper website as you are not familiar with all of this. Besides, maybe you are not used to the best programming languages which will make your security strong.
That's why you need an expert Tours & travel business management software development agency in Bangladesh like Tirzok Private Limited. We will develop your solution with the updated programming language & also with all modern facilities that are badly needed for a better user-friendly interface.