Tirzok
ERP
All In One
Cloud-Based
Business Management
Solution Provider
#1Software Development Company In Bangladesh.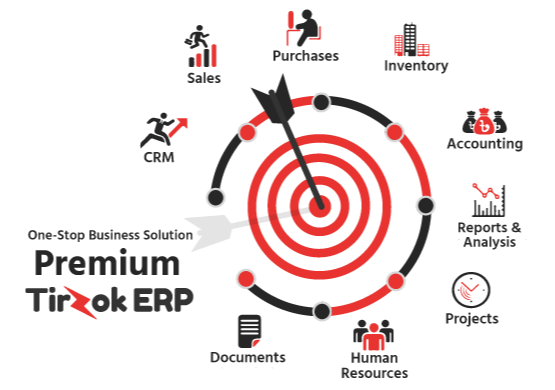 Empowering Businesses

,

Enabling Better Bangladesh Through IT
Solution That Makes Your
Business
Profitable
The best solution in your budget.
How Does Tirzok Aid You
Tirzok ERP helps you to improve your collaboration & workflow, standardize business processes, facilitate regulatory compliance, Improve supply chain management, superior scalability, improve reporting & planning with data security & quality.
Significant Cost Benefits
Over 40+ business solution
Build your own just as you imagine.
100+
Business Template
Can be customized & arranged as you want.
50+
Business Solution Module

Can be customized & arranged that match your business.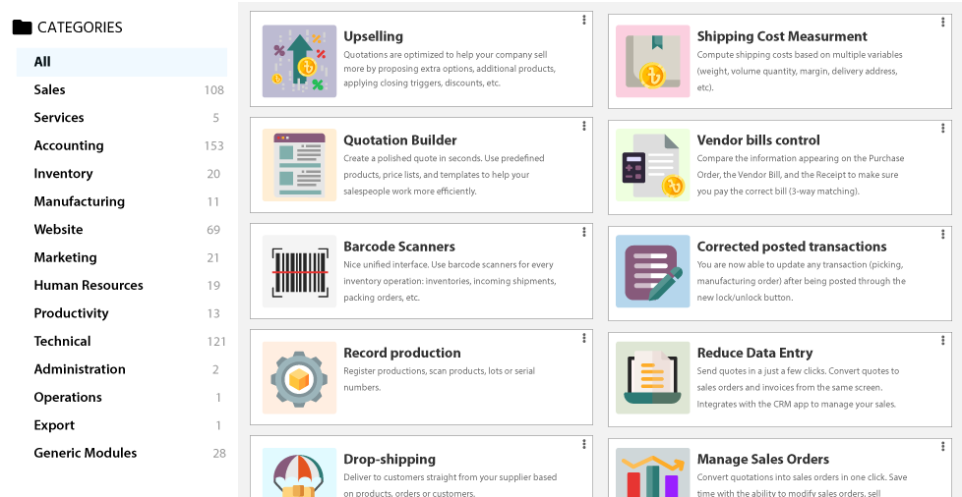 Find Better
Solutions

Build Better

Interface

Payment & Reconciliation
Simplify your payments & bill-by-bill reconciliation using the Tirzok ERP solution.

Professional Website
Set up your online store, create digital catalogs & reach more customers with a professional website.

Barcode Management
Helps encode & centralize all products information in a barcode to quickly & accurately track products during billing.

Online Import Purchase
No need to feed manual Purchase. Import bill from any Excel or CSV format to save time with 100% accuracy.

Tons of Reports
To analyze your business you need all kinds of reports which are available in the Tirzok ERP solution.

eRetail Web Application
Directly place online orders to distributors & check the status of all orders, View nearby distributors, schemes inside Tirzok ERP.

Inventory Management
Manage Focused, Dump & Near-Expiry stock level, set reorder points to replenish stock with Push Sale features.

Purchase & Sale Claim
Get timely reminders & keep a track of the benefits of claims against the purchases which is being done with the Claims & Statements feature.
Customized Software Development
Process
Before developing software for your business management firstly we understand your whole business flow.

After that, we design your software flow chart & discuss with you is every operation is fine. thus we never waste your money or time by developing unnecessary things.

And we make your software as simple as you want. Our software development process is completely organized & user-friendly. Thus your business users get easy access to your business that brings max profit.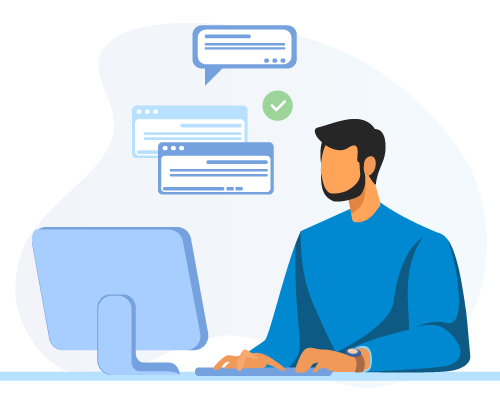 Android
App Development
We also provide android app development services for your business. With that, you can make easier your business for your potential customers.

We can customize your android application as per your business requirements. Your application will be workable on android & IOS as well.
We can develop any feature in your android application. We have that strength in our developers.
So if you are thinking to develop your android application contact us now.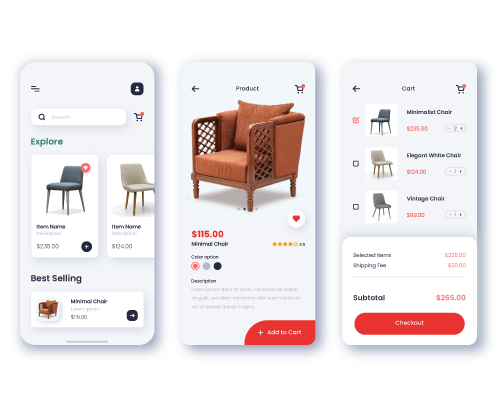 Progressive Web App (PWA)
for Better Experience
Tirzok eCommerce has an inbuilt Progressive Web App (PWA) support so your user can install your website as an app on mobile, tablet & desktop.
If you are planning for a mobile application but you don't have that budget you can simply use our Progressive Web Application feature.
With this feature, your visitors will get the same experience as the android applications. We will develop progressive web applications with the full features of your website.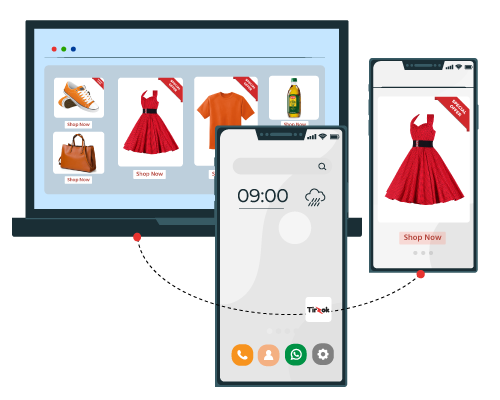 Happy Clients
Take a look at our clients using Tirzok ERP
FAQs on Tirzok ERP the best software development company in Bangladesh