#1Mobile
Shop & Service Management Software
With professional Website

Flexible master data management
Tracking the service status
Maintenance system
Work center control panel
Effective reporting system
Request Demo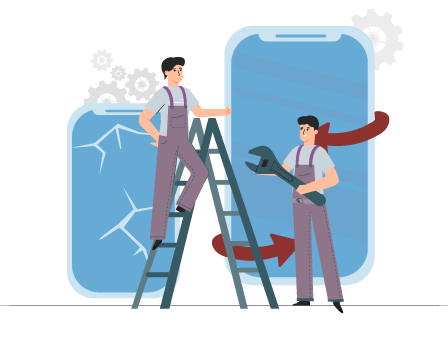 Empowering Businesses

,

Enabling Better Bangladesh Through IT

Assigning service to technicians
Manage your products into assembly lines or manual assembly.

Ticket generation
Manage repairs of items under warranty or as a service.

Tracking the service status
Launch production of items needed in the final assembly of your products.

Mobile complaint templates
You are now able to consume other products despite what was initially planned and edit MOs once they are done.

Email notifications to customer
Use barcode to speed up your manufacturing operations: lot or serial number scanning, start/pause/stop stopwatch, trigger a maintenance request, move to the next step, etc.

Parts inventory
Disassemble a finished product and recuperate components.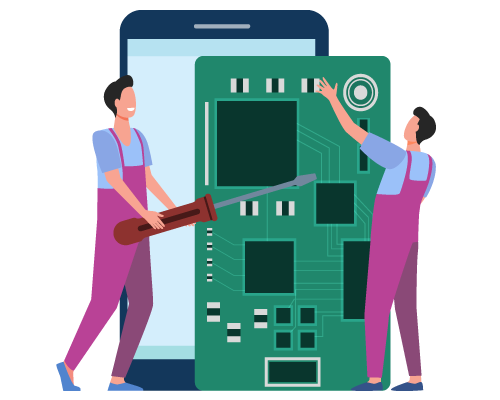 Mobile Service
Shop
When you use the module, a menu named Mobile Service is shown to you. Here you can see the service requests and thereafter configure your mobile service shop.

More about
Tirzok ERP Mobile Service Management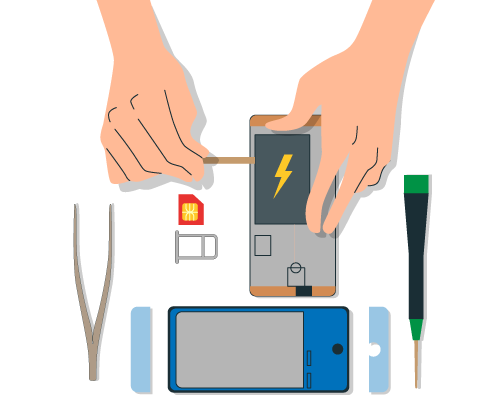 Manage with Tirzok ERP
Smarter, Faster & Better
Service
Request
This is the service request creation form. Service requests can be created according to the device's brand and model. One can assign the technician, service request, provide with warranty details, customer details, IMEI no, request and return dates, etc.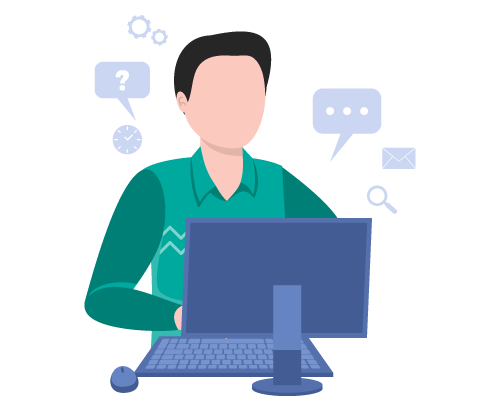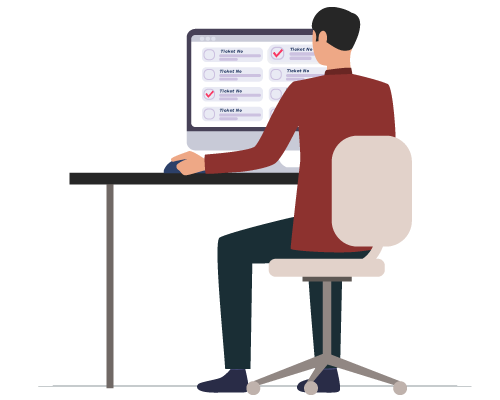 Generating tickets
for service requests
When you get a service request, you can easily create a ticket for your customer and print it. So, make your business hassle-free.

Mobile parts
inventory
Here you see the mobile parts used for service processing which helps you to keep track of your inventory.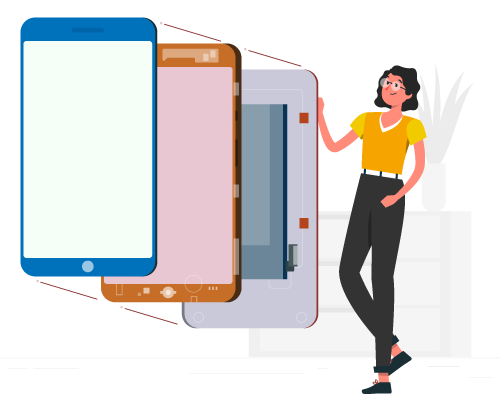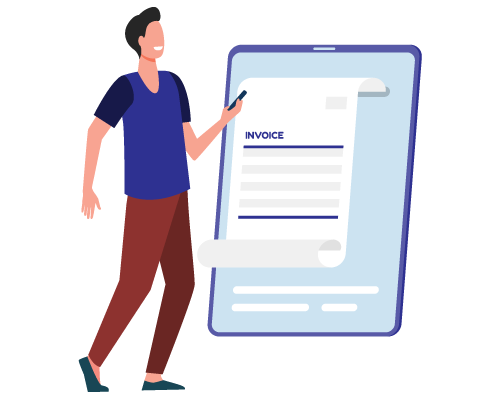 Invoice
for service requests
Here you can create invoices for service requests.

Tirzok ERP
Integrated With

Purchase

Sales

Inventory

Accounting

Website Builder

Discuss
FAQs on Mobile Shop & Service Management Solution
What will be the mobile shop & service management solution cost?
We Tirzok Private Limited never charge more to our clients. We always try to serve you the best cloud-based solution at a reasonable price. When you are thinking to develop a mobile shop & service management solution you should think about the quality not about the cost.
Because investment in mobile shop & service management business is not a daily task. You should build your mobile shop & service management solution one time for the life & day by day customizations will make your website more workable & flexible for your business.
Why you should hire a company to develop a mobile shop & service management solution?
When you are planning to build your mobile shop & service management software you need to set up the best, flexible user-friendly solution. Maybe you are not used to the best programming languages which will make your security strong & you don't need to make a team to develop your software as it is a one-time investment.
That's why you need a mobile shop & service management software development agency in Bangladesh like Tirzok Private Limited. We will develop your software with the updated programming language & also with all modern facilities that are badly needed for a better user-friendly interface.