We have to keep in mind that we are not in the '90s anymore. Now in this civilized world, we have to change our business with the new era of the world. 
Before, we always bought our goods from the shop. Now no one even moves themselves a little to buy anything from their sitting position. 
That's the reason that every seller needs an eCommerce website for his own business & you need the best E-commerce Website Development Company In Bangladesh to develop your website professionally.
Besides when you create a website and do your business through a website people easily understand that you came to be a brand & also you came here to do business for a long time. That'll actually make you a brand and grow your brand credibility. There are more strong reasons that a seller must have his own eCommerce website.
Some are written below_
Brand Recognition:
Having your own website makes sense to your customers that you came here for business not to just make money from this. Thus your customers feel that your act is like a brand.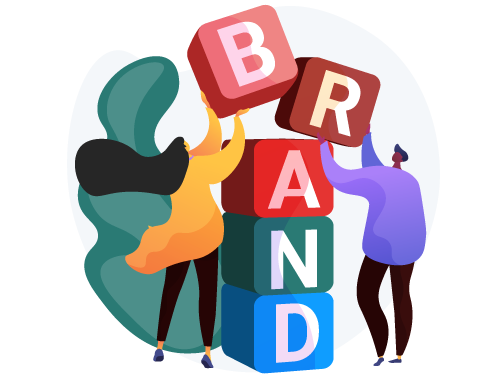 When you are forcing your customers to use your website for making any purchase through your website, you are actually building your brand day by day. 
Your customer will know you through your website. And will come to your website directly rather than searching anywhere to buy related products. 
It's easy & Cheap:
The fact is when you're thinking of a physical store you need a lot of money for the rent of the place & also for the decoration product placement and also for the maintenance cost. Where there is no such thing as an online store like e-commerce.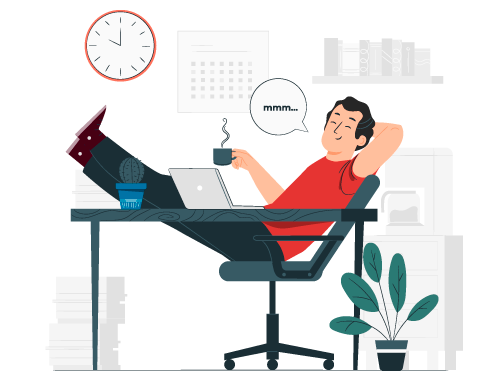 You don't need to spend as much money to just showcase your products to your customers. The cost of an e-commerce website is so low that any small business owner can set this up easily in their budget.
Always Open:
The supreme feature of an eCommerce website is it is always open. You don't need to be active or open anything to sell your products.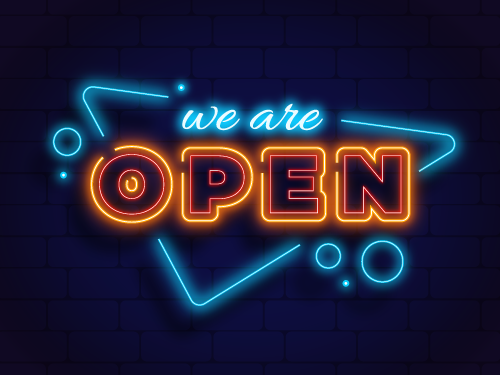 Anyone can purchase from your shop at any time and easily can see all the available products in just one click.
It'll boost sales:
As your products are anytime accessible and from anywhere in the world so people can easily purchase from your store.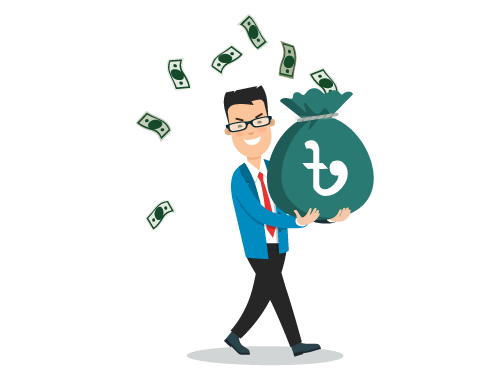 So actually your sales are increasing day by day and you can sell 10 times extra than a physical shop.
Besides you can reach 10 times more people through your online store as it is accessible from anywhere in the world thus you get max potential customers and can sell more.
So if you are planning for a professional e-commerce website we are here to help you out. 
Just click here to know more about Tirzok ERP integrated E-commerce Solutions...